Services
Design Shop is a branding solution provider dedicated to offering a single source for all printing needs with a priority on earning and maintaining our customer's trust.
Corporate Identity
We design and print all your corporate identity materials:
Business Cards
Corporate IDs / Access Tags
Letterheads
Logos
Vouchers and Tickets
Stickers and Labels
Advertising Material
Brochures
Flyers
Billboards
Wallpapers
Posters
Banners
Lightboxes
Graphic Design
We have a team of graphic designers offering various breathtaking designs for your branding and advertising needs. We design the following:
Logos
Business Cards
Flyers
Brochures
Labels, Stickers and Tickets
User interface
We also offer design of various user interfaces for electronic use:
Websites
Mobile Apps
Email Footer / Templates
Email Newsletters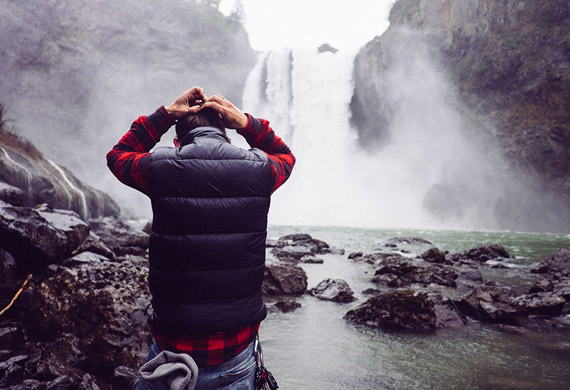 Video
The power of video in this century should never be underestimated. From the most engaging and viral videos to corporate presentation, we offer various types of videos to meet your business needs.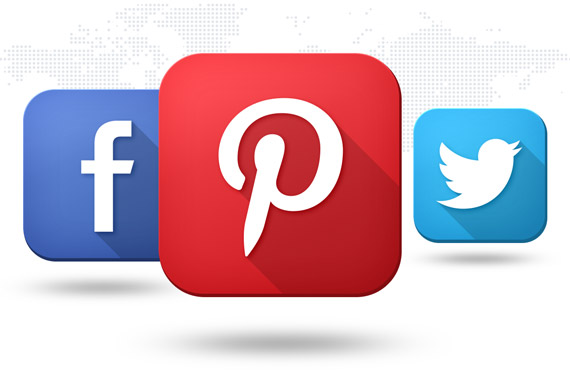 Social Media Marketing
Thinking of expanding your social media presence? Or thinking of running an online promotion? We offer Social Media Marketing services for promoting your brand on various social media platform: Facebook, Twitter, Youtube, Linkedin and Google+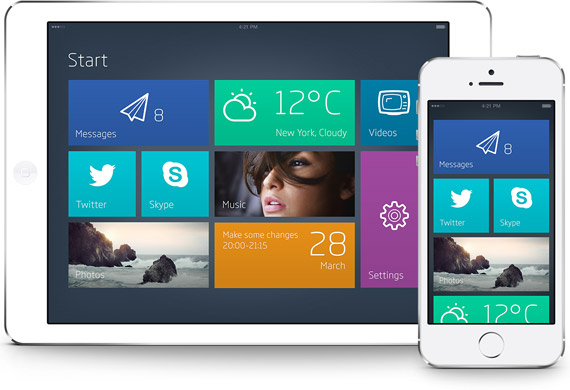 User Experience
Our designs are customer centric and our aim is to provide the best user experience accross all media platforms - both print and electronic.
Check out our latest works